About Us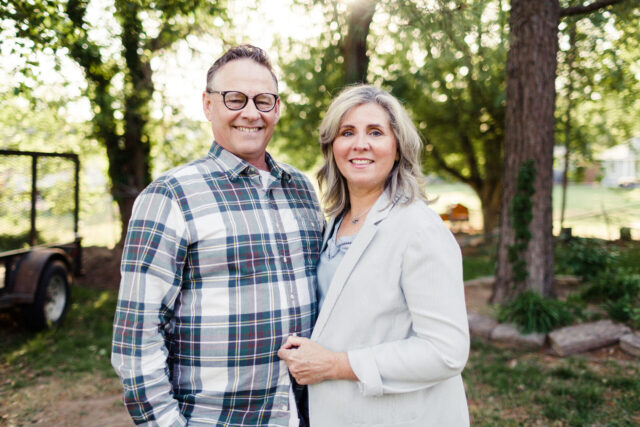 We are a family business. Family has always been our first priority, and it has paid off. LeeAnn and I have been happily married for over thirty years and have raised eight wonderful children who have all been part of this company in some capacity. The Lord has built this house and we are grateful.
I got my start in the construction and remodeling business as a child working with my father and then started my own company in 1998, working in the Duncan, OK area and now Oklahoma City and Bethany, OK areas. My goal is to provide each customer with quality service at the most reasonable rate through a personal and collaborative experience. I want to dream with my customers about the finished product and overall design of each project we create. 
Boyer & Sons might not be the biggest company, but there is no job too big for my team. Contact me and let's talk about how I can help make your remodeling dreams a reality. Thanks!
– Mike Boyer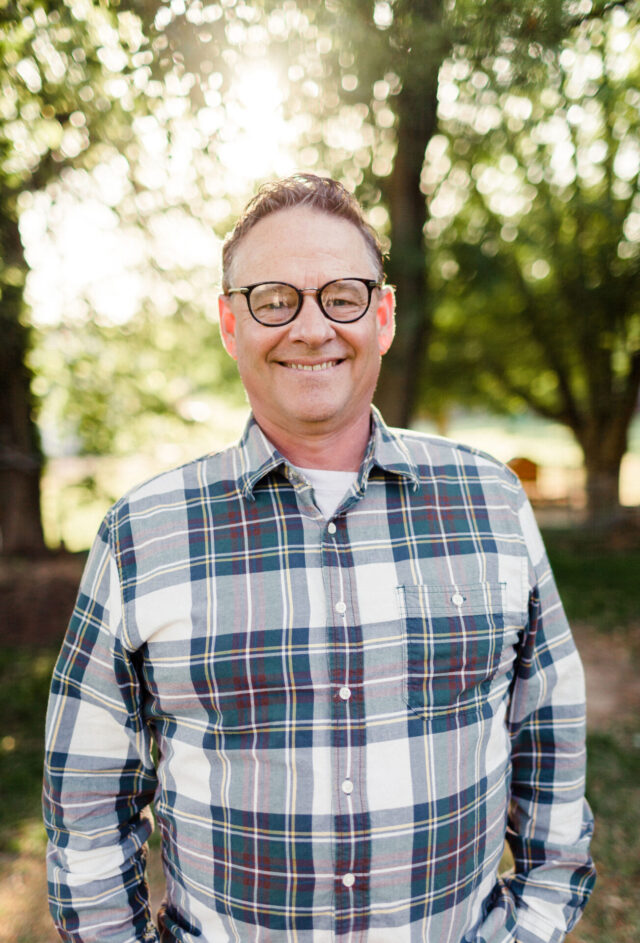 Mike Boyer
Co-Owner & Operator
Mike Boyer started this construction and remodeling company almost 20 years ago. He works hard to do it right the first time, from start to finish.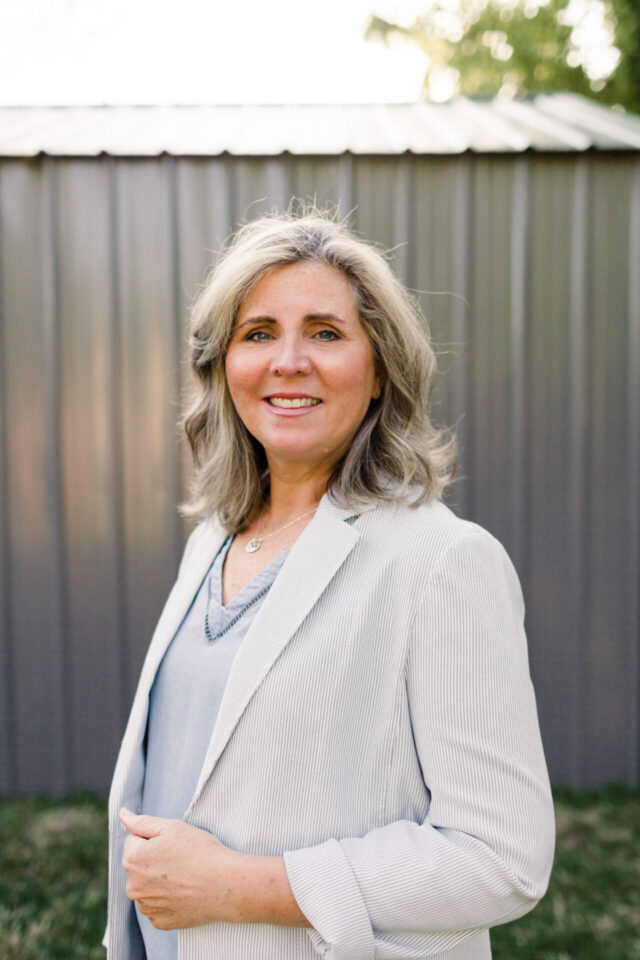 LeeAnn Boyer
Co-Owner & Office Manager
LeeAnn helps to carry the company through administrative tasks such as payroll and invoicing. Her main contribution is her continued support and encouragement to her husband Mike. As the saying goes, behind every strong man is a strong woman.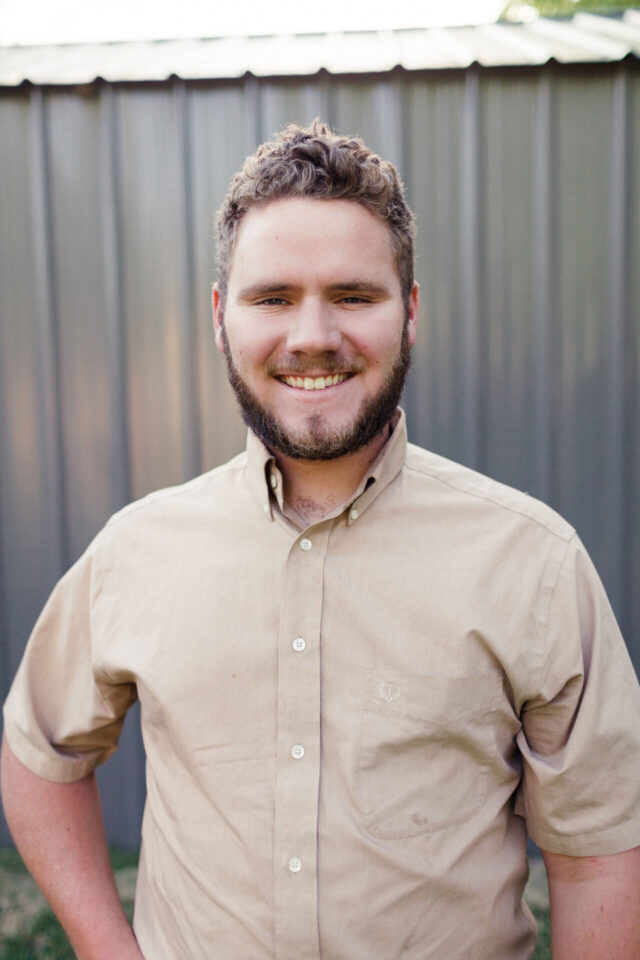 Caleb Boyer
Son and Future Owner
Caleb is the youngest Boyer, but that doesn't stop him from being one of the hardest workers. He's been working with his dad for 6 years, and has proven himself to be very efficient and attentive to details. He's also got some great dance moves.
You?
Newest Team Member
We've saved a place for you on the crew! You can call or send us an email to find out more, or…