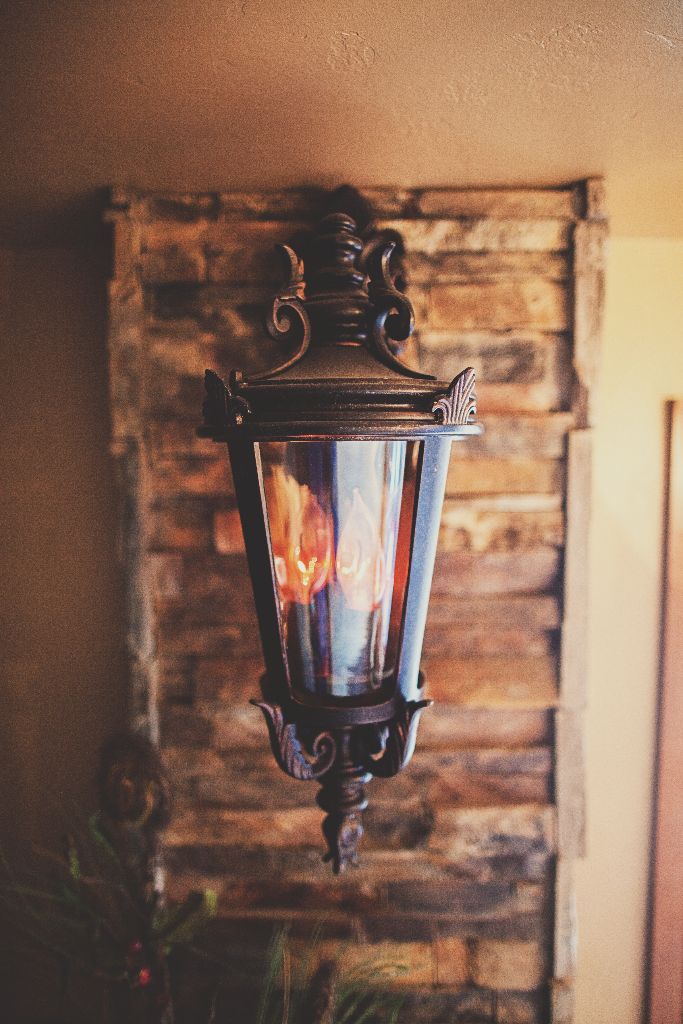 SHARE YOUR EXPERIENCE
Thanks so much for your interest in sharing the great experience you had with Boyer & Sons! Adding a review on either of the following sites will help customers find our business, and help us grow as a company. We appreciate you taking the time to spread the word!
Quick Tip: You'll need to login to either of the services listed below in order to leave a review. We Recommend writing the review in your notes application and then copying and pasting into the review sites.