Boyer & Sons is a family owned and operated remodeling and construction company in Bethany, Oklahoma City. Whether remodeling your home or business, kitchen or bathroom, we strive to provide the best quality service on each and every job.
Quality Work
We know that cheap can be expensive. We use high quality materials and our policy is always to "do it right the first time".
Customer Satisfaction
Your experience is important to us. Each customer can expect punctual, professional work at a reasonable rate.
Friendly Service
We may not be the biggest construction company in town, but we pride ourselves on being the most sincere and personable.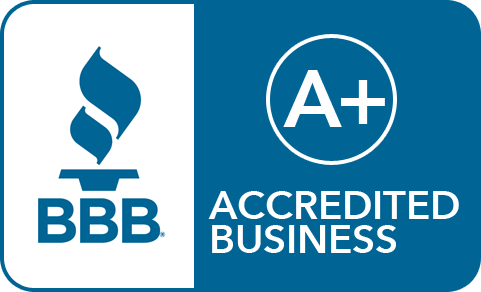 Accredited
Boyer & Sons is proud to be recognized as an A+ member of the Better Business Bureau.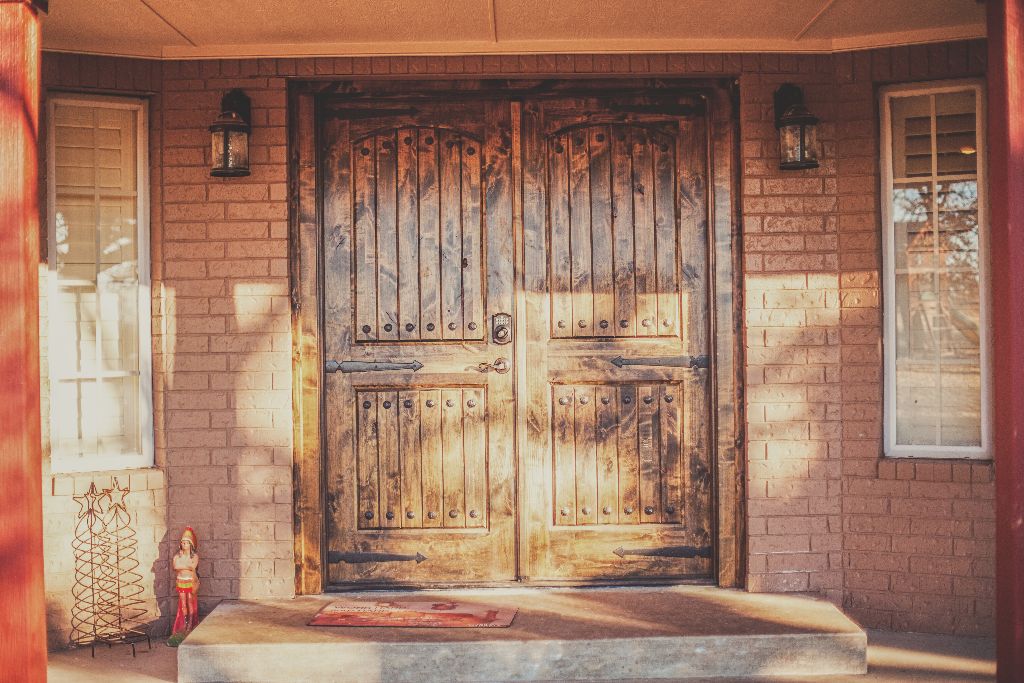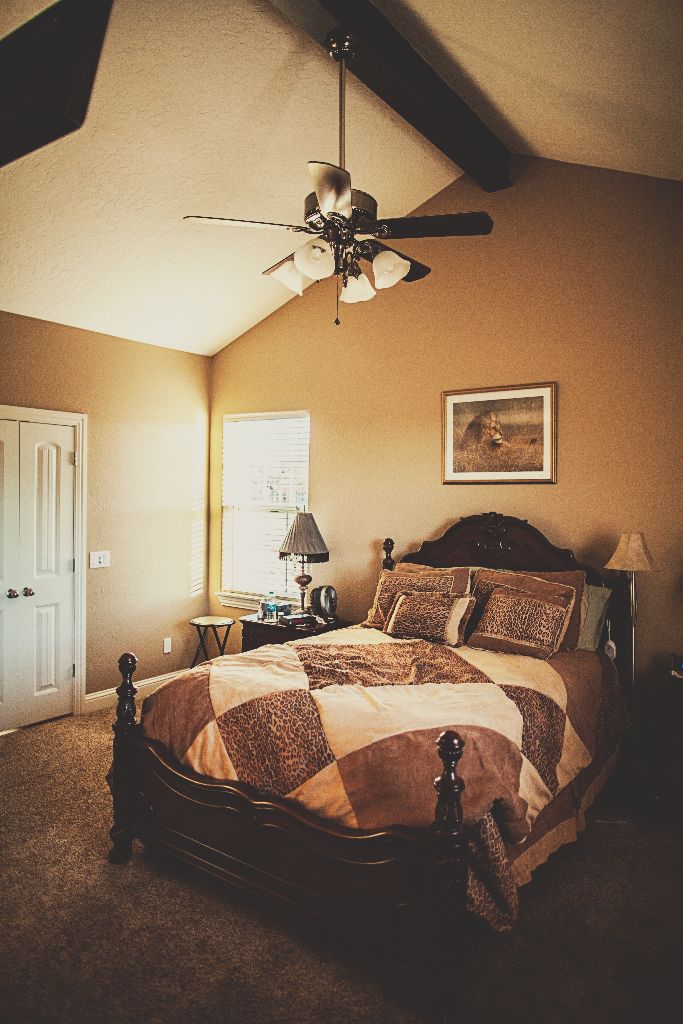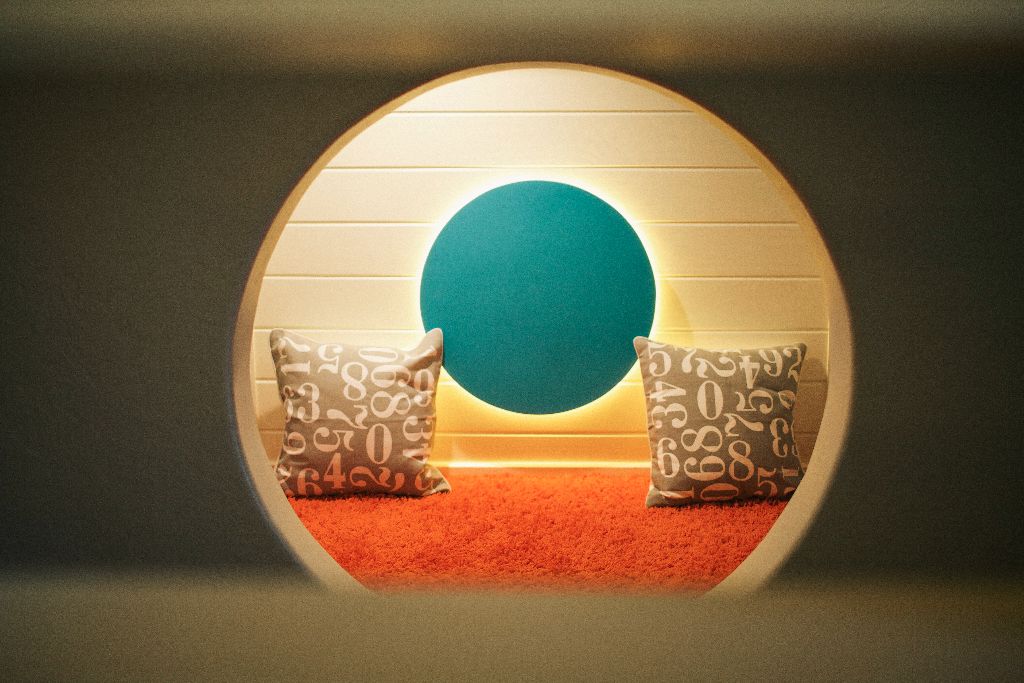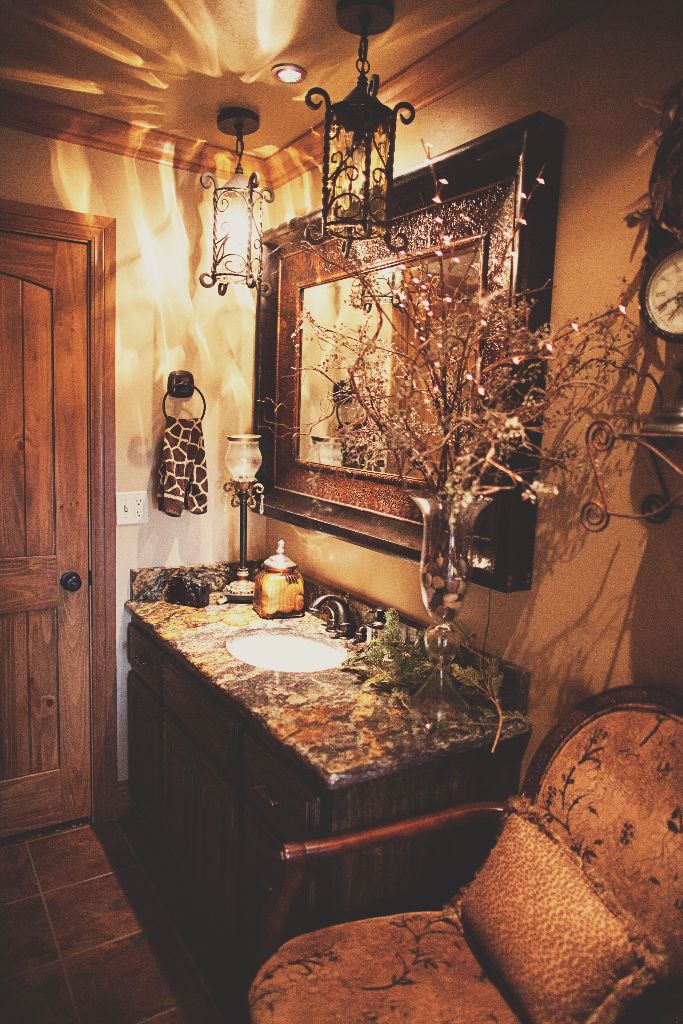 Call us today for a free estimate!
What our customers are saying…
Boyer and Sons does fantastic work. Not only was the quality of work done excellent, but they were always on time and thorough. Mike and his team built custom shelves in our home which are lovely. I highly recommend them for any job!
I have been repeatedly impressed with the work I have seen Mike and his team do. They work hard and they move fast. Mike is extremely thorough and helped us think through our entire remodeling process. We will definitely use Boyer & Sons in the future.
I have had the Boyer's do several remodels for me. They do excellent work! They are open to try anything you can think of and they are also very innovative with their own ideas. I would recommend them to do your next remodel!
Really love the creativity of Boyer and Sons. Hard working, a pleasure to work with.