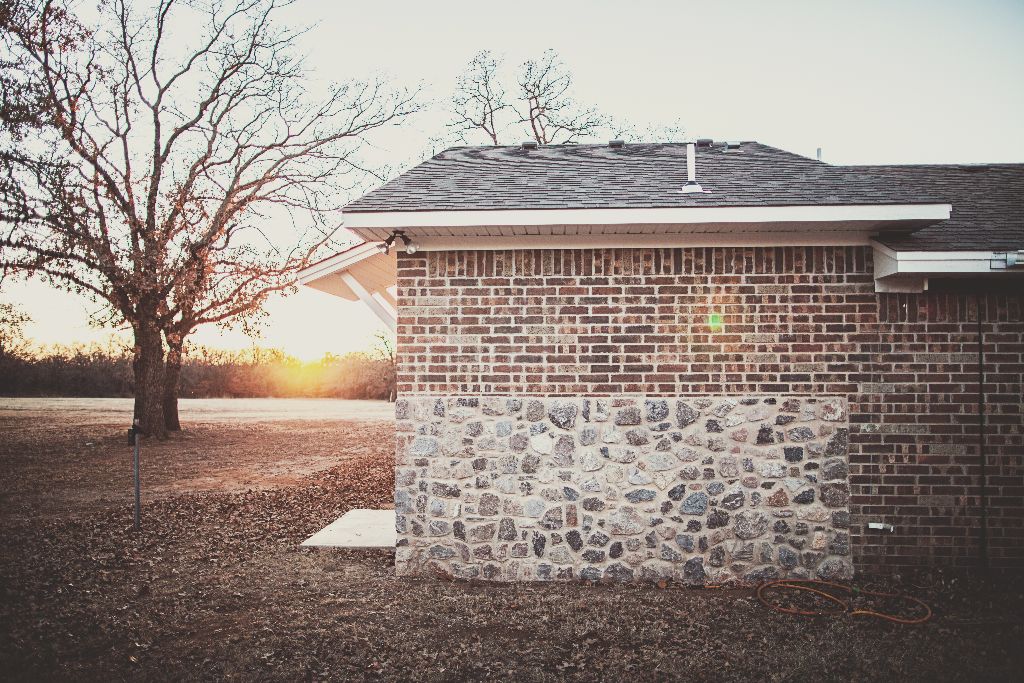 Looking to expand your living area? Room additions can add square footage and value to your existing home, without the additional expenses and heartache incurred by moving.
Whatever the cause, an addition is a great way to extend the size of your home. We find the most popular room additions are new bedrooms, but dens, living rooms, dining rooms, and studies or studios are also very popular. Another growing trend in today's society is to add comfortable, private spaces for aging parents, while sharing the traditional family areas.
Boyer & Sons can has over 15 years of experience building additions. We can confidently assist you as you expand your living space. Give us a call today at (405)839-6530 or send us an email with your idea for a room addition!