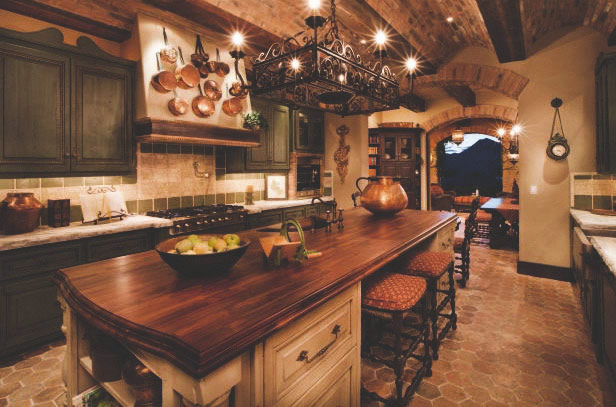 Planning on remodeling your kitchen? We can help. At Boyer & Sons, we know that the ideal kitchen is both functional and luxurious. During the remodeling process, we strive to strike this balance for Oklahoma City homeowners while keeping their budgets in mind.
Kitchen Remodeling can increase your home value as well as providing your family with the most convenient and updated conditions in the most useful area of any house.
There are three main areas to consider while designing your ideal kitchen: storage, preparation and clean-up. Once you've designed your layout we can help you choose the cabinets, countertops, flooring, kitchen sinks, and appliances that will best meet your needs without breaking the bank.
From installing new counter tops to brand new cabinets, there's no job either too big or too small for Boyer & Sons. So give us a call today to talk about your dream kitchen! Call (405) 839-6530 or send us an email today.