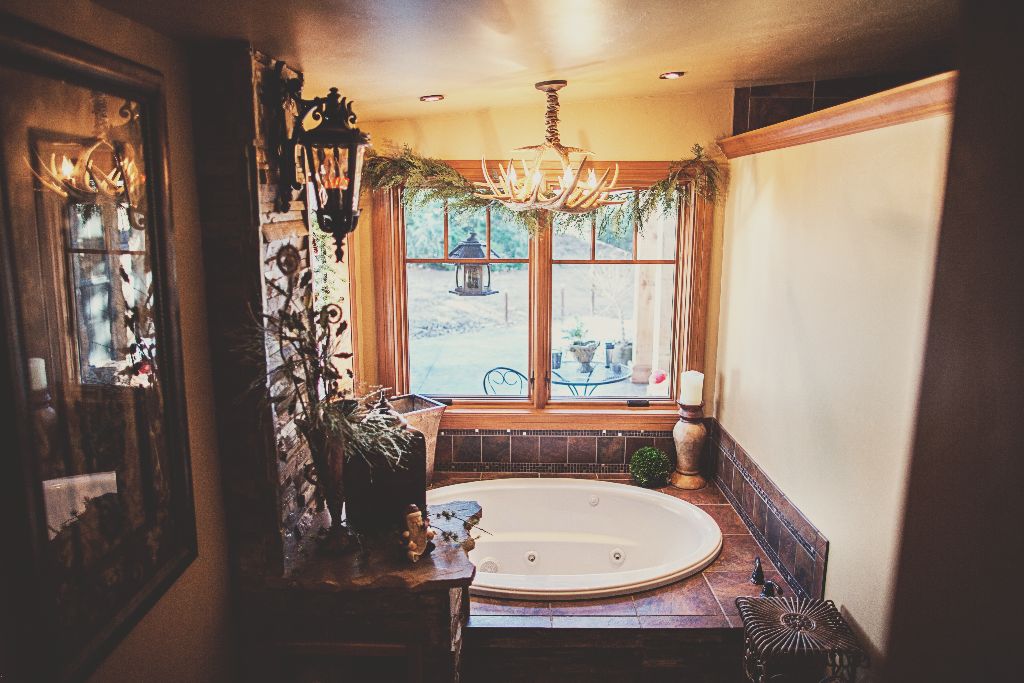 The bathroom is a very important space in the home. A well designed, elegant looking bathroom can offer a peaceful retreat for homeowners or their guests to relax. Not only that, but for those looking to sell down the road, an updated bathroom increases resale value of a home and will surely impress prospective buyers.
Over the 15+ years, we've remodeled countless bathrooms, from simple paint jobs to complete overhauls. Installing luxury items such as Jacuzzi  tubs, dual sinks, solid surface counters, custom tile and compartmentalized commode areas.
At Boyer & Sons Construction, we value each individuals taste, needs, & ideas. We will offer you bathroom products to suit your budget, and ensure the final completed bathroom renovation is exact to what you expected.